Happy New Year! It's hard to believe another year has gone by. It was a big year for me and my family. A big road trip, a new baby and all the firsts that come with that, a trip home to Canada and lots of fun activities here in Wisconsin. It's been a big year for Domestic Dreamboat too. The blog continues to grow and evolve, and I'm excited to continue seeing changes to come. Here's a review of what's been going on at Domestic Dreamboat in 2015:
In 2015 I posted 62 times. That's an average of one blog post roughly every 6 days. Not too bad with everything else that's been going on.
Domestic Dreamboat was viewed 3 times more (total and per day) in 2015 than in 2014. I'm so excited to see my blog continue this growth!
My readers live all over the world, but mostly in the US and Canada.
My most popular posts spanned several different types of foods. Some were carryovers from 2014, and some are new from this year. Here are my top ten recipes of 2015:
And finally, the most popular recipe on my blog in 2015, for the second year in a row was...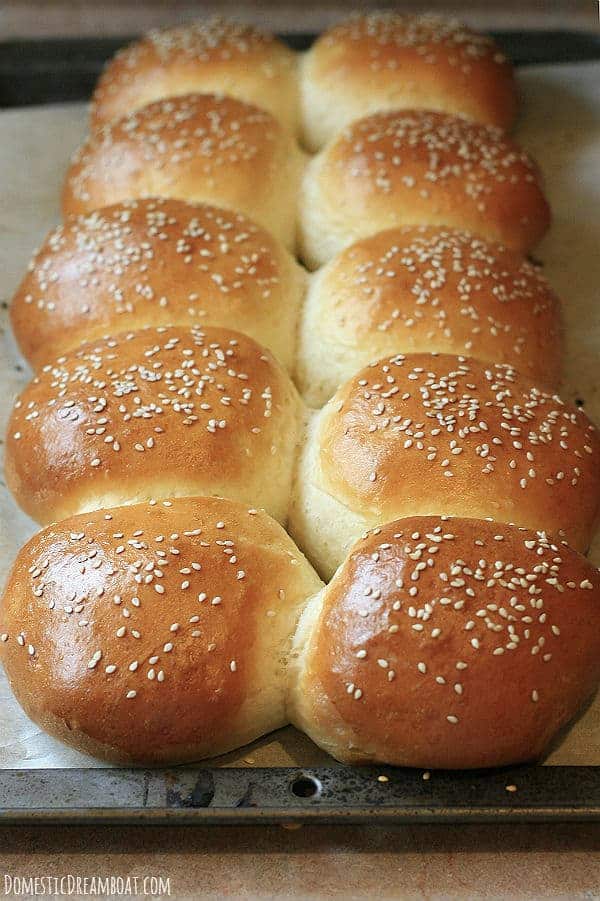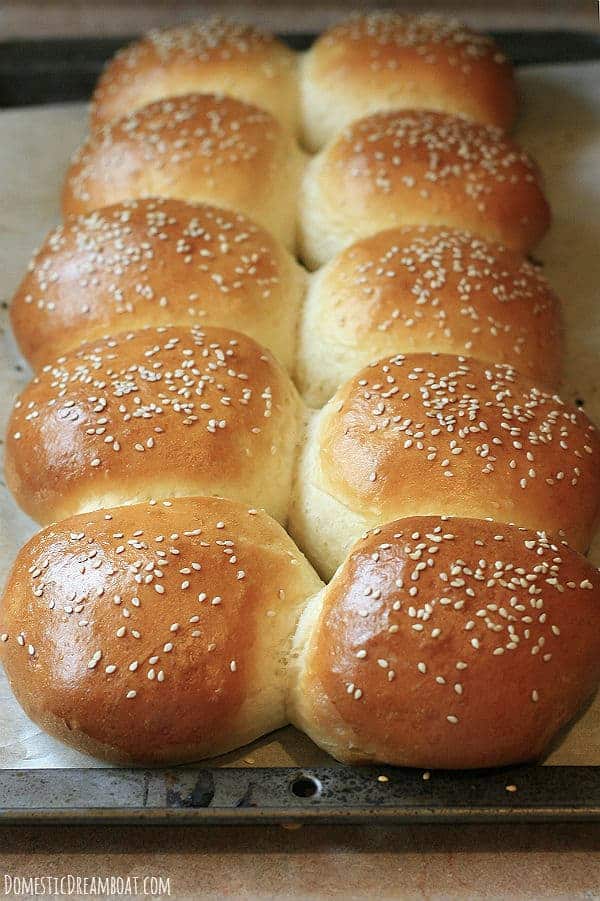 And now for a special New Year's present to you, I'll take requests. Anything you want to see on Domestic Dreamboat in 2016?
Happy New Year to you all, and I can't wait to bring you more tasty food next year.
(Visited 13 times, 1 visits today)