Here we are. 2016 has officially come and gone.
While many are going to be happy to see 2016 go, I am excited (but slightly anxious) to see what 2017 brings. On the blogging side of life, I think Domestic Dreamboat got a little neglected this year. At least when it comes to new content. I posted fewer recipes than I have in previous years. This for the simple reason that I have not had as much time as I would like to devote to the recipe development, photography, photo editing and writing that goes into every post. I have also felt the need to put more of my time into self-care, and giving myself the rest and relaxation I need to be happy and healthy.
However, I have been putting a lot of work into the back end of my blog over the last few months. I recently gave my blog a makeover with a new theme that makes my blog prettier and more functional. I have also been making other, less obvious changes, that I hope makes my site a little faster and easier to navigate. Don't worry, there's been a lot of cooking going on lately, and I have a few great recipes coming up in the new year.
But, before we get ahead of ourselves, here is a list of the top 10 most poplar posts on Domestic Dreamboat in 2016:
9. Roasted Cauliflower with Middle Eastern Spices
8. Perfect Bacon Wrapped Scallops
6. Indoor Pulled Pork Sliders with Vinaigrette Coleslaw
3. How to Make Dried Fruit Without a Food Dehydrator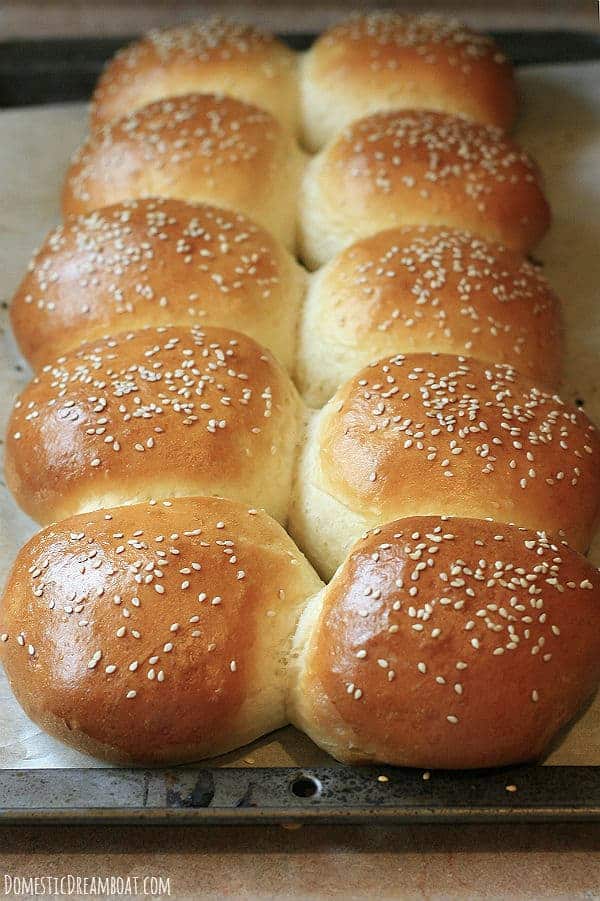 And, the most popular recipe on my blog, pinned almost 24,500 times is: Old Fashioned Pink Popcorn!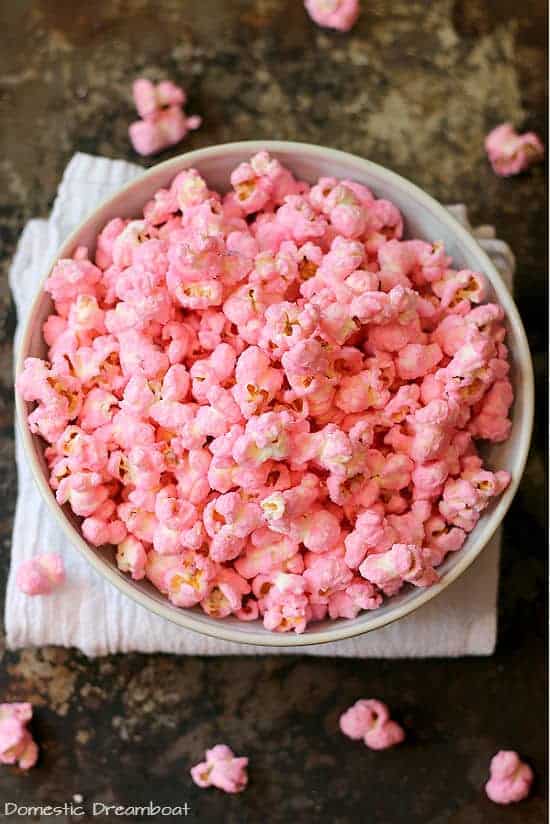 What's your favorite Domestic Dreamboat recipe? Did it make the list?
Hope you all have a Happy New Year, and all the best in 2017!