Happy New Year! I know, it's already well into the New Year, and I'm a little late on this post. But that's okay.
I spend my first few days of the new year (and last week of 2017) in Alberta, visiting family and friends. It was the first time we had returned home to Canada since moving to Wisconsin almost 5 years ago. Needless to say, our kids got spoiled by their grandparents, and most of their gifts couldn't fit into our luggage.
2017 was a good year for me. With my daughter in school full time, and my son gaining independence, I was able to devote a bit more time to the blog and published 47 new posts, compared to 39 in 2016. The list of the most popular recipes on my blog this year looks a little different than in previous years. Looking over the popularity of my recipes surprised me a little bit. Some of my favorites aren't as popular as I would have thought, and some older recipes, which could use some updating in my opinion (ahem...new photos!) have been wildly popular.
Without further ado, here are my top 10 recipes of 2017.
8. Roasted Cauliflower with Middle Eastern Spices
5. How to Make Dried Fruit Without a Food Dehydrator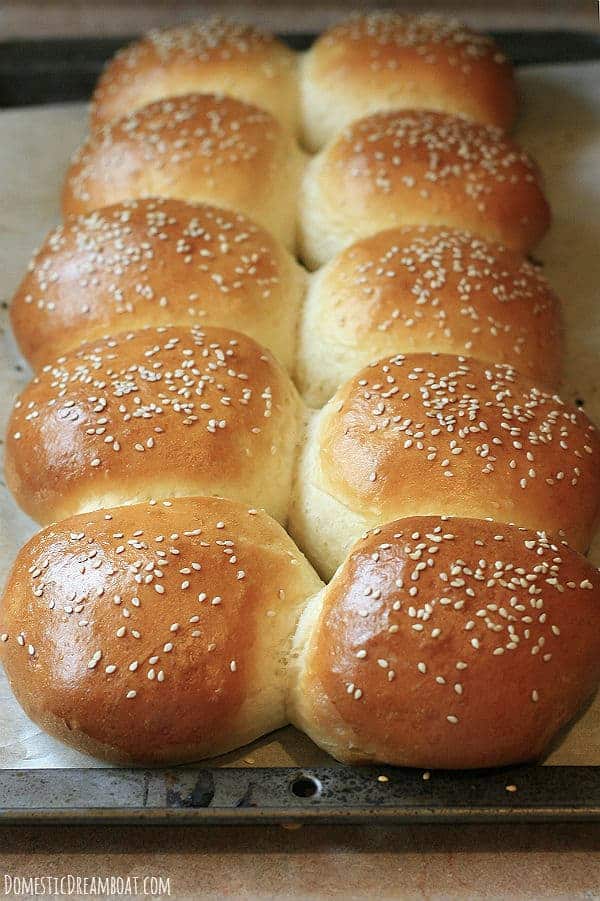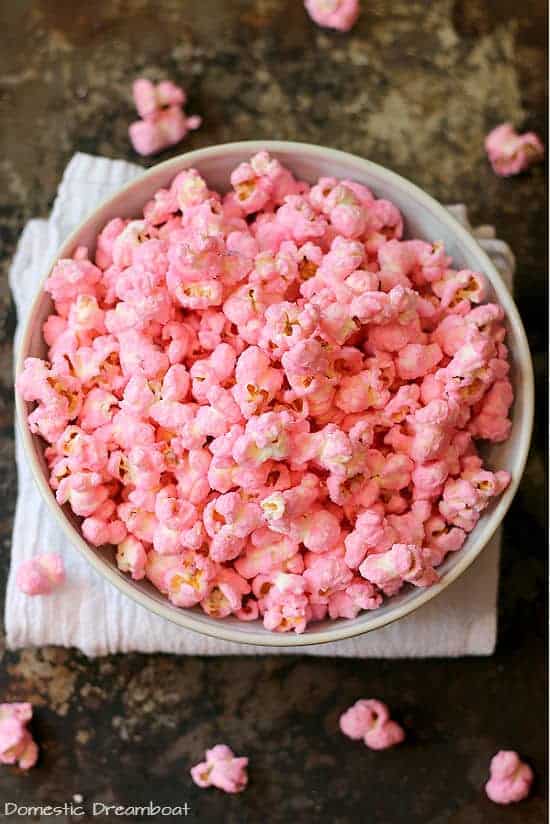 1.Perfect Bacon Wrapped Scallops
Which are your favorite Domestic Dreamboat recipes? What would you like to see more of in 2018? I've got a few ideas coming up, but I'm always interested to hear what my readers want to see more (or less) of.