Since 2014 is officially about to come to an end, I figured it's time to do a bit of an annual review. It's now been a whole year since I started up the old blog. I have learned a lot since starting - about the technical aspects of running a website to food photography to writing to recipe development. And trust me, I still have a ton to learn.
And, thanks to the power of statistics, I learned which posts people liked, and which ones they didn't. So, here are your favorites.
Overall top recipe: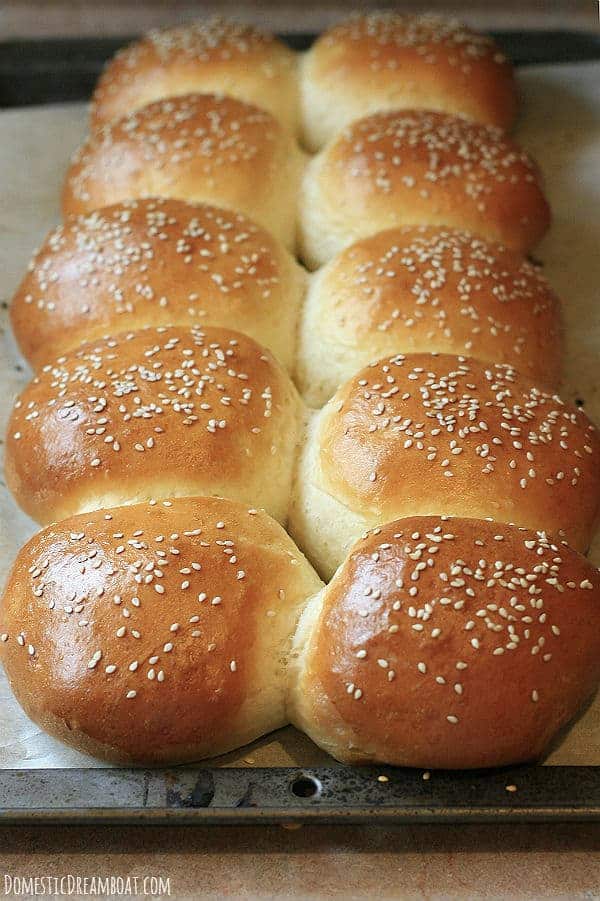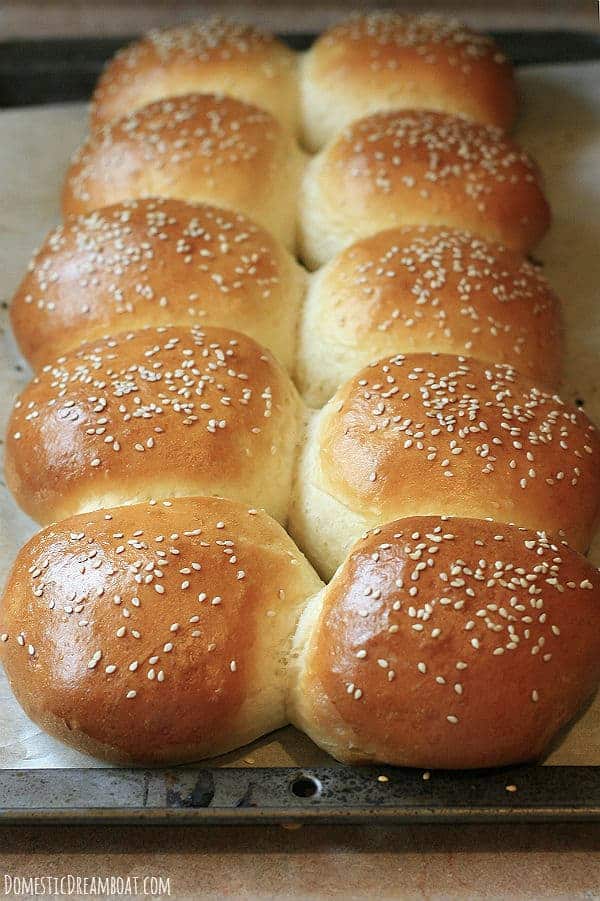 Homemade Hamburger Buns
Top Entree Recipe:
Indoor Pulled Pork Sliders
Top Appetizer/Snack Recipe:
Bacon Wrapped Dates Stuffed with Blue Cheese and Almonds
(But Green Onion Cakes with Cilantro and Sesame Oil was a very close second.)
Top Breakfast Recipe:
Homemade Whole Wheat Crumpets
Top Salad Recipe:
Greek Style Chickpea and Quinoa Salad
Top Side Recipe:
Perfectly Simple Roasted Brussels Sprouts
Top Dessert Recipe:
Gluten Free Black Bean Brownies
So there you have it - all of your favorite Domestic Dreamboat recipes of 2014. Which one was your favorite?
Next year I will be back with more great recipes, and hopefully more craft projects as well. But honestly, I'm just not as good at that stuff, so who knows. I hope all of your years were as good as mine, and let's hope they will only get better from here.
(Visited 22 times, 1 visits today)