2020 has been weird, stressful, and just overall not very much fun. However, it did bring a lot of good for my family. If it hadn't been for the pandemic, we wouldn't have had the opportunity to move back to Canada to be closer to our extended family.
2020 has also been a weird year for food, with more people being forced to prepare their food at home. While I was excited to see more people spending their ample free time learning how to bake and maintain sourdough starters, I am also looking forward to getting back into some of our favorite restaurants once it's safe to do so.
Let's hope 2021 brings good things, and that we are all able to leave our houses a little more.
10. Perfect Bacon Wrapped Scallops
These Perfect Bacon Wrapped Scallops are the "fancy food" I'll make when Mr. Dreamboat and I are celebrating a special occasion, like an anniversary or New Years Eve. They seem to get lots of views during the holidays, when I assume others are also making "fancy food" and appetizers.
9. Pumpkin Spice Bran Muffins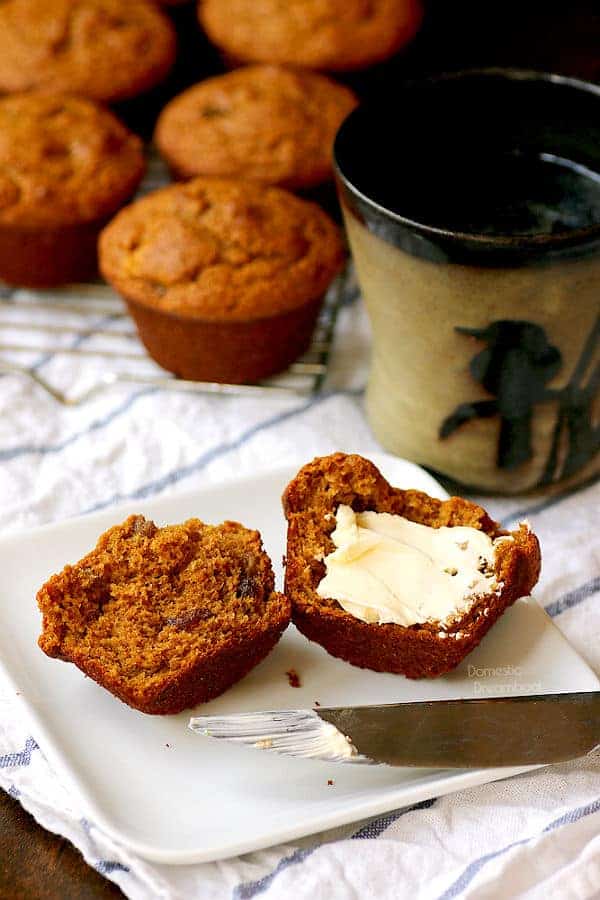 I love these Pumpkin Spice Bran Muffins and I make them any time I have some extra squash (pumpkin, butternut, or acorn will all work), but canned pumpkin works just as well for these flavorful muffins.
8. How to Make Dried Fruit Without a Food Dehydrator
Every year at the end of summer, people seem to want to learn how to make Dried Fruit without a Food Dehydrator. This post came from the lessons I learned when drying a bunch of prune plums I unthinkingly bought just before a vacation one year.
7. Small Batch Edible Cookie Dough
Who doesn't love to eat raw cookie dough?? Unfortunately, due the addition of raw eggs and flour in most cookie doughs, it is not considered safe. So I created this Small Batch Edible Cookie Dough. It skips the eggs altogether, and uses safe oat flour instead of regular wheat flour (making it gluten free as well). Great for when you feel like some cookie dough, or it can be mixed in with ice cream.
6. Lazy Cabbage Rolls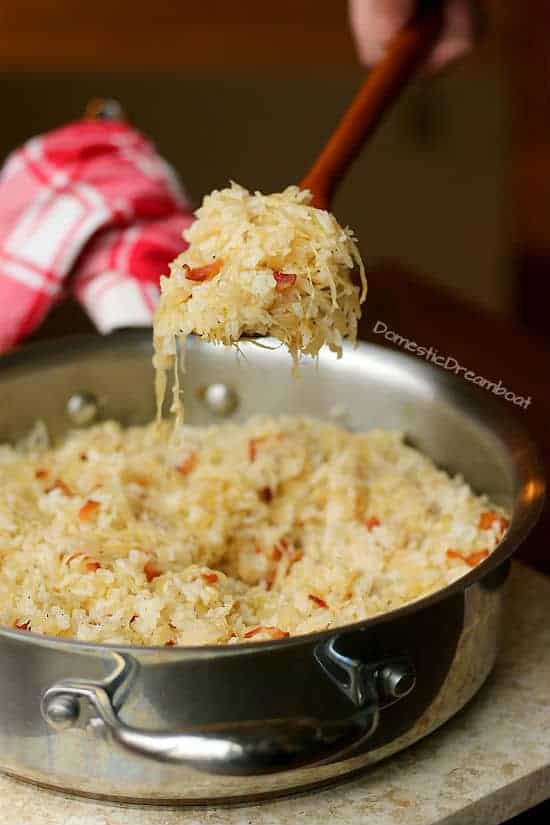 Cabbage rolls are my favorite Ukrainian food. Although I was taught to make them by both my Grandma and my Mother-in-Law, until recently I couldn't make them for myself because whole sour cabbage leaves were not available where I lived. So I would make due with Lazy Cabbage Rolls. Not only does it use easier to find ingredients, it's also a lot less work making it perfect for any regular weeknight dinner.
5. Homemade Eatmore Bars
Eatmore bars are a Canadian chocolate bar that my mom used to buy by the case. They're chewy, and peanutty with a hint of chocolate. It wasn't until I was an adult that I learned you could easily make a copycat version at home. These Homemade Eatmore Bars are always popular around the Holidays.
4. Buttery Ranch Pretzels (Dot's Pretzel Copycat)
These Buttery Ranch Pretzels are a new addition to my top recipes. I started developing the copycat recipe after some friends shared their Dot's Pretzels with us on a camping trip. The recipe has been popular with my readers almost since the day I published it.
3. Cornflake Squares
Cornflake Squares are one of my very favorite treats. My Mom or Grandma would make them every Holiday season, and when I started living on my own, I started as well. There is probably not a Christmas in my lifetime that I have not eaten these. Now that I'm an adult, and can make them whenever I feel like it, I make them on a regular basis. After all, they're no bake and super quick and easy to whip up anytime.
2. Old Fashioned Pink Popcorn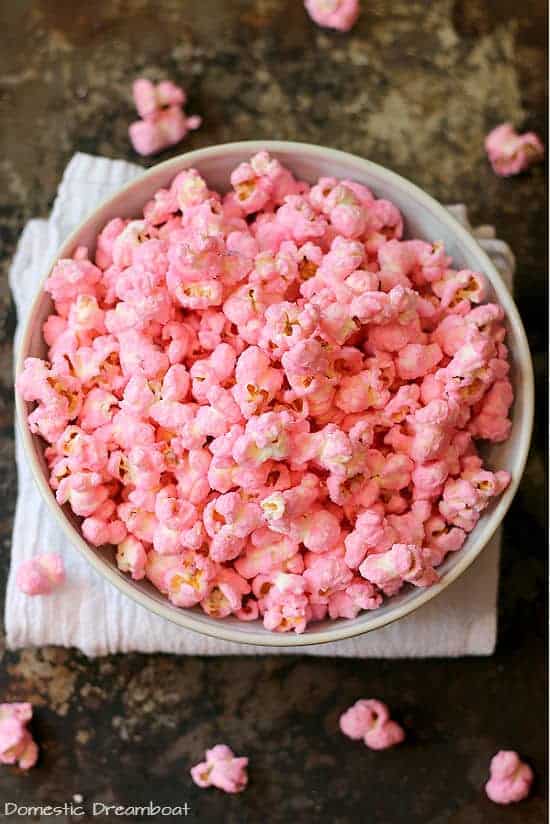 This Old Fashioned Pink Popcorn is popular every year. It has been pinned thousands of times, featured in other blog posts, and even graced the cover of a magazine.
1. Homemade Hamburger Buns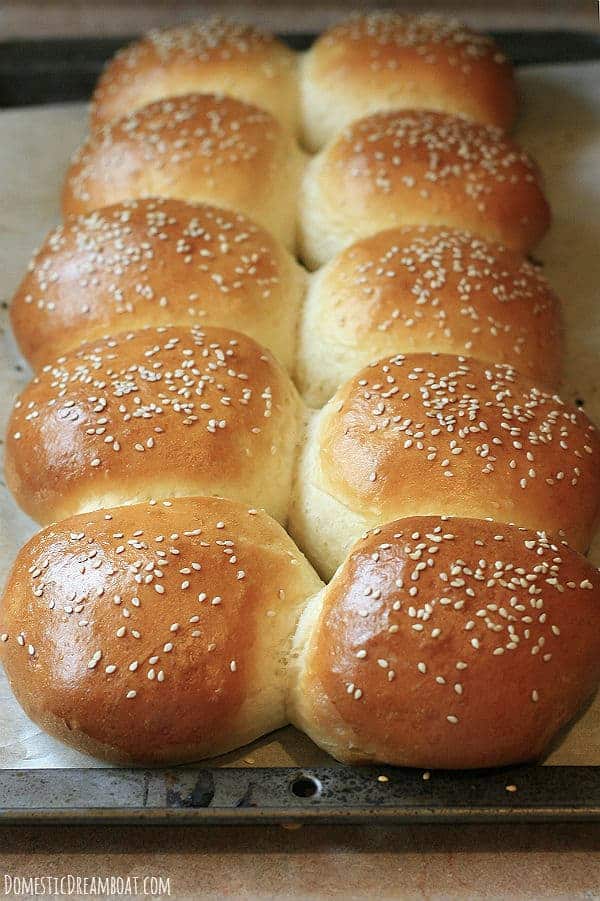 My Homemade Hamburger Buns are always popular, but their popularity hit a new level this year at the start of the pandemic. The bread baking craze of Spring 2020 meant that people were not only experimenting with sourdough and other breads, but making their hamburger buns from scratch too.